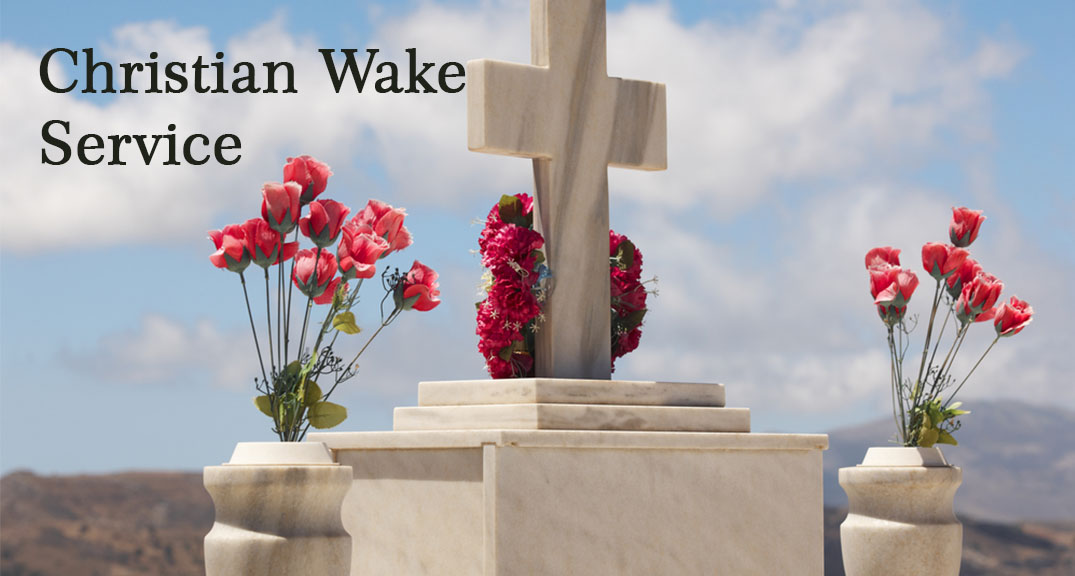 A funeral planning in Singapore, mostly represent the love for the deceased and his/her social status. A elaborate funeral is needed for high status deceased, it's important to acknowledge his contribution and achievement in his/her life. It needs to be well executed to send the final acts of love to the deceased person. Christian funeral ceremonies are usually planned in a church where several close family members and friends gather. Special rituals and customs are followed that reflect the Christian faith. The funeral includes a Christian wake service, cremation, mourning, and praying for the dead person.
Let us plan a funeral for your loved one that feels personal and unique.
We consider that a funeral ceremony is great for expressing your love and honor. But planning a well-run event during these stressful times is never easy. With our professional team, we are here to assist you in this.
Our funeral services aim to provide individuals with an affordable way to honor their loved ones.
Christian Funeral Rituals and Traditions
Christian funeral traditions usually vary among different individuals. Here are the traditions that we will help you in;
Christian Wake Service
This is an ancient old ritual that many individuals prefer to organize after their loved ones pass away. We can help you arrange funeral wakes in your nearby church, home, or funeral parlour
Some individuals prefer an open viewing casket, where the deceased has to be embalmed according to NEA rules and regulation.
In either case, you can contact our team.
Visitation Service
Visitation during funeral is a close-knit culture in Singapore. Viewing the deceased, attending prayer services is one of the supports we can provide to the bereavement families.
Other then that you can also send flower wreaths to the Funeral wake.
Funeral Service
Here is the list of segments included in a Christian funeral service.
Casket
The casket is a fine wooden box in which the deceased person's body is placed. Before the start of the funeral, a casket is transported to the funeral venue, where other procedures are then carried out.
Opening Statement
The opening statement is delivered, which is considered an official start to the funeral ceremony. It focuses on providing support to the family members, praying for the deceased, and thanking the attendees for their arrival.
Prayers and Sermons
In Singapore Christian funeral practice, the prayers and sermons services are carried out on the last night of the funeral wake and on the funeral day, the pastor delivers prayers, hymns, and sermons, usually continued throughout the sermon. In some cases, the loved ones also sing a solo hymn or song special to the deceased person on both or either one prayer service
Delivering Speeches
Delivering speeches is also common during Christian funeral services. An eulogies is usually deliver too after the prayer service.
Best Christian Wake Service
At Singapore Bereavement Planners , our funeral services are carefully planned and delivered so that you can spend some quality time with the departed. We aim to cater to all the families that come to us and our needs and expectations. Our focus remains on keeping our services affordable without compromising the quality.